Two-Time Oscar Winner Hilary Swank is named one of
People magazine's
"50 Most Beautiful People." Her Hollywood film career began with a small part in Buffy the Vampire Slayer (1992) and then a major part in The Next Karate Kid (1994)
She has earned two Academy Awards, two Golden Globes and an Independent Spirit Award. she won her first Oscar in her breakthrough film, "Boys Don't Cry".
To prepare for Million Dollar Baby, for which Hilary won her second Oscar, she radically overhauled her body by enduring three months of intensive physical training. "I had to eat about 210 grams of protein a day, so I'd drink egg whites and protein shakes and flax oil."
Two-Time Oscar Winner Hilary Swank in "Million Dollar Baby".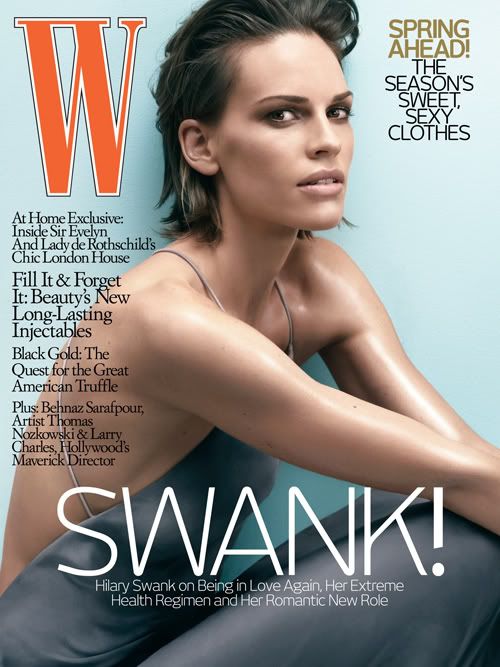 Two-Time Oscar Winner Hilary Swank in January cover of W magazine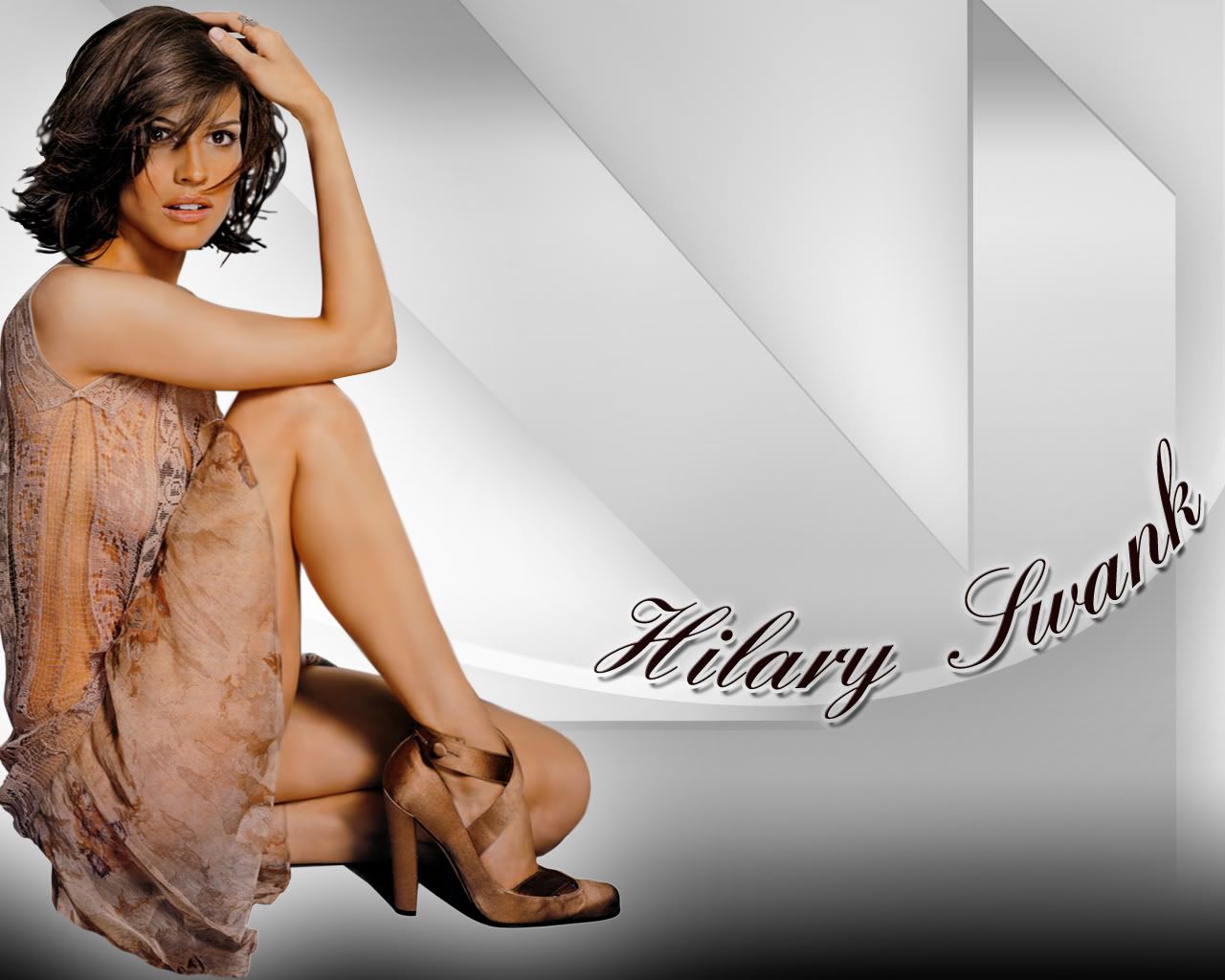 Two-Time Oscar Winner Hilary Swank wallpaper
Hilary Swank credits her slender fitness to simple, good genes.
Hilary Swank said "I think I've been blessed with my father's metabolism,""I really appreciate exercise because I think it's a great stress relief," she says. "I do this thing called power Pilates, which I love. love, love." Swank has said that she is "an actor, not a celebrity" and has described herself as a "homebody." Swank considers herself a spiritual person, though, not a member of an organized religion. She has said that she is "athletically inclined" and that she "love sports."
(some photo from-
photohives
& internet)
Fitness, health, earn money by doing work. save money for future. making sense of money.